San Francisco Bay Area
So, Dry January didn't go as planned. Spice up those lower-key weekends with five fun mocktail recipes from local mixologists, including an antioxidant-packed pear & pomegranate concoction, a THC-infused grapefruit-hibiscus-lime refresher, and a whiskey-free take on the classic Hot Toddy.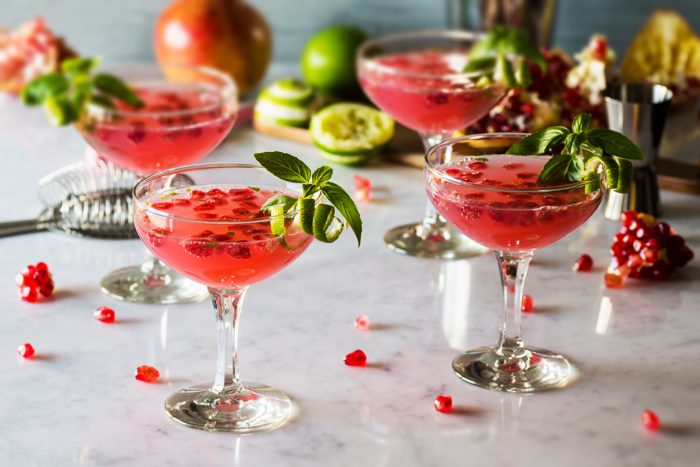 With all due respect to Tionne "T-Boz" Watkins, Lisa "Left Eye" Lopes, and Crystal Jones of TLC, chasing waterfalls is a bit of a regional pastime during the Bay Area's rainy season. As several winter storms sweep through, here are 15 stunning waterfall destinations to seek out in Sonoma, Marin, and Mendocino counties.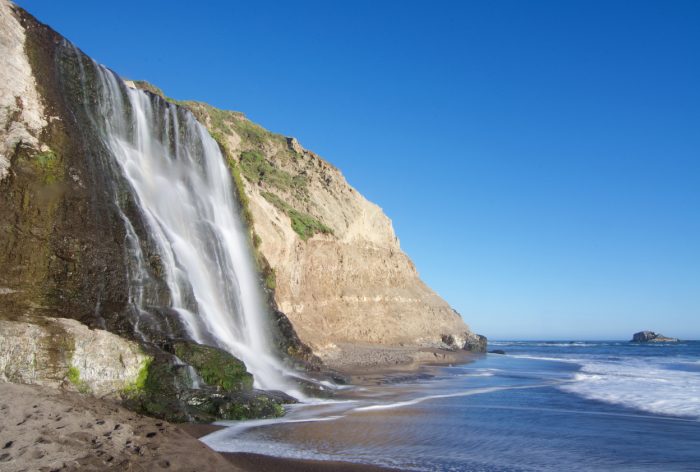 Zen out with Japanese woodworking. Sharpen up your Instagram game. Throw, trim, and glaze your own pottery. If shelter-in-place exposed your glaring lack of hobbies, make up for lost time courtesy of one of these 10 creative workshops that can be taken either virtually or in-person. Enjoy the wool roving, whatever that is…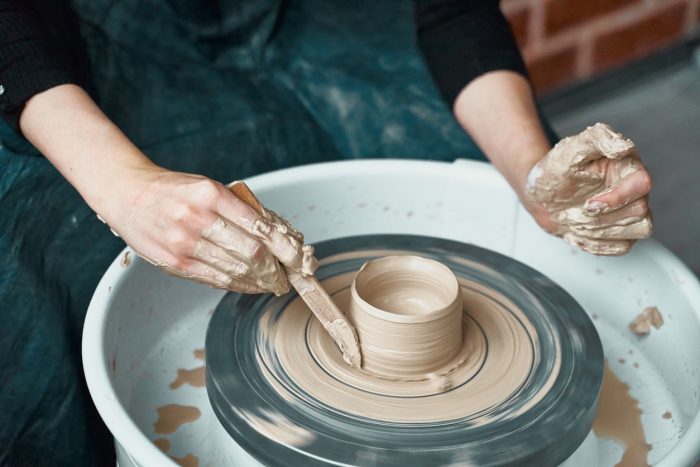 Talk about passing it on. A struggling East Bay restaurateur was shocked to be gifted $25,000, no strings attached, from Steph and Ayesha Curry over the New Year. Instead of using it for his pandemic-wounded business, Lee Tran is instead offering up $25K worth of free pho for anyone in need of a hot meal.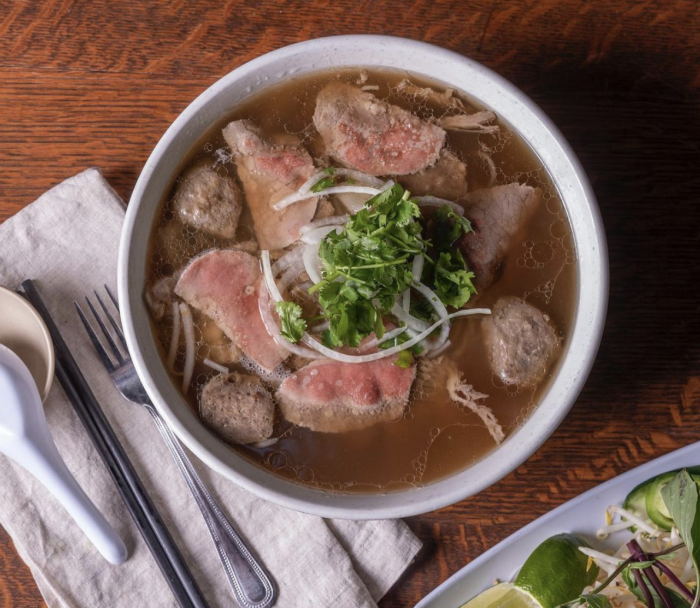 Los Angeles Greater Area
Not old enough to remember clip-on car window trays? Well, you're about to wonder why they ever went away. Carhops have made a big comeback in LA, and many local drive-ins come with a side order of entertainment too. OK, who had the chocolate shake?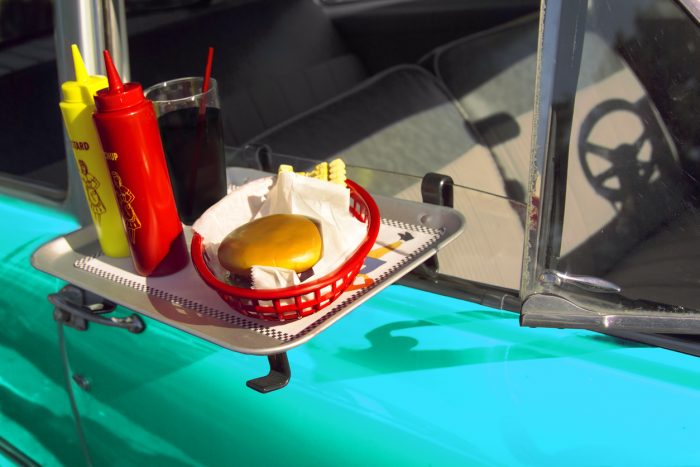 Intimate conversations with artists. Hands-on art workshops for grownups and kids. Film programs, from emerging auteurs to international showcases. Gallery walkthroughs by curators and encores of the beloved Sunday Live music series. Intrigued? See what's coming to you from LACMA this week.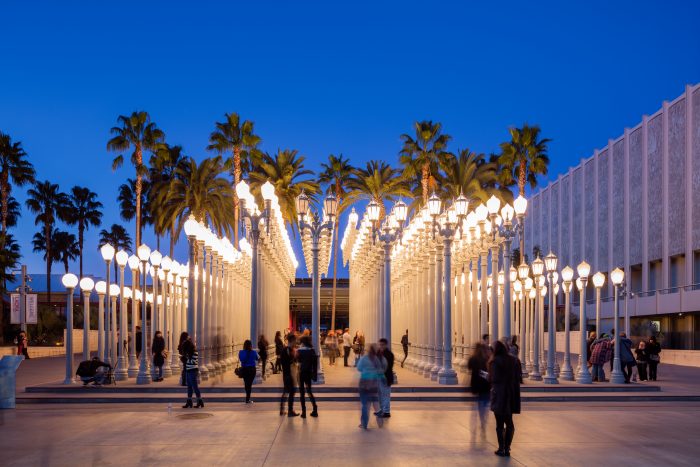 You read that right: Even the sun-drenched City of Roses has its film noir side. Now, you can go on an unsettling virtual walking tour through its dark alleys, underground tunnels, hidden corridors and back rooms to unearth stories that aren't for the faint of heart. But … do you dare?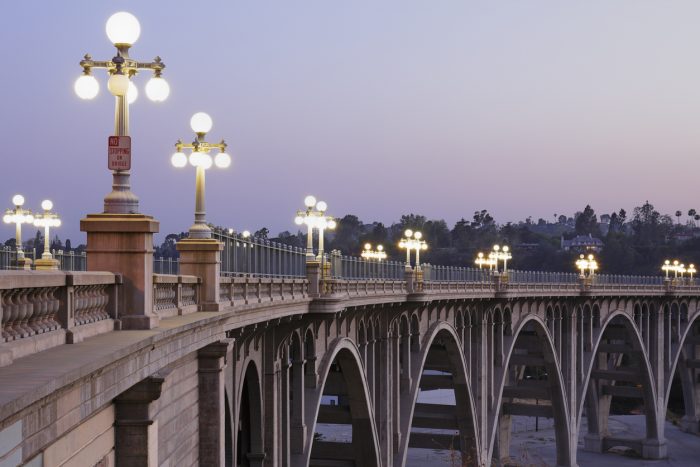 Fortunately for us, New York photographer Ashok Sinha still comes home to visit family in LA — and to take gorgeous photos of our most dazzling midcentury landmarks. He's just gathered the best of them in Gas and Glamour, the quintessential LA coffee table book. Here's a peek.