San Francisco Bay Area
From Senegal to Oakland, by way of South America: Oumar Diouf has a unique and nomadic life story. And he lets his eclectic international background shine through at The Damel, his new brick-and-mortar Brazilian-Argentinian-West African-Californian restaurant located downtown. Pro tip: Try the empanadas.
In celebration of Black History Month, several Bay Area museums are hosting nuanced and illuminating programs that explore the past, present, and future of Black leaders and creators.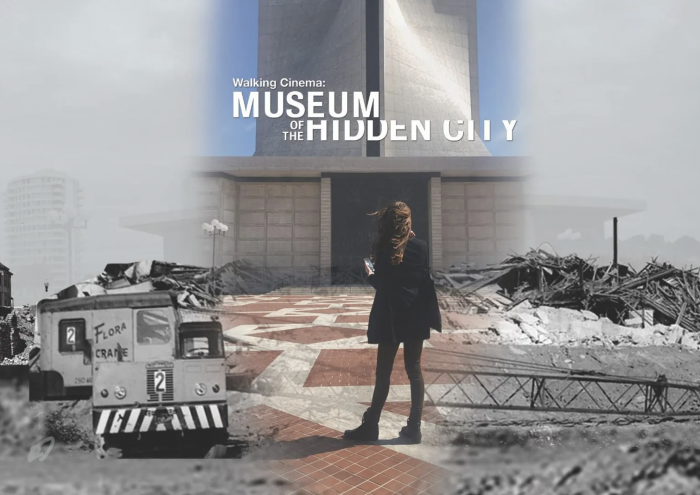 7×7 has a useful guide to mostly healthy eating options in the always tempting Bay Area dining world. Which means you can feel good about that bibimbap bowl with seasonal veggies and brown rice—but also add a delicious fried egg on top.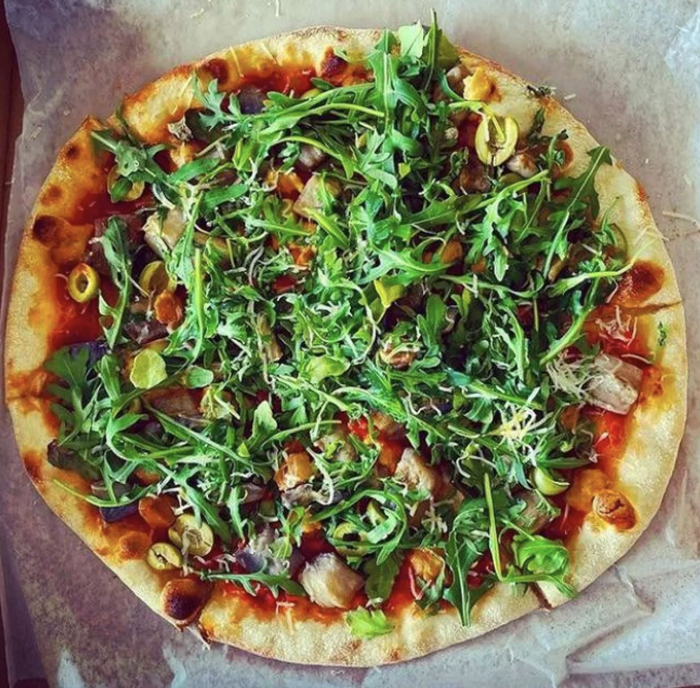 From deer in Palo Alto to migrating shorebirds in San Francisco to pugs in Albany, get your wildlife (and exercise) fix at one of these five new parks and hiking trails recently debuted in the Bay Area. If you're feeling adventurous, you might even attempt to traverse the entire span of San Francisco via the city's 17-mile Crosstown Trail.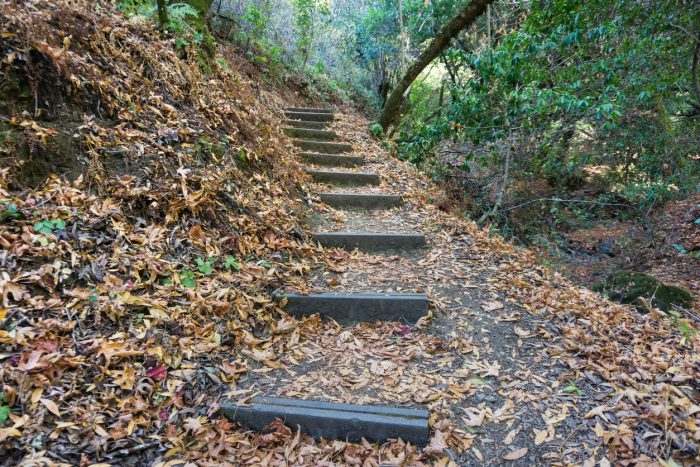 Los Angeles Greater Area
Just can't stop the Year of the Ox
Yes, your Lunar New Year Lion Dance is still on — and that's just the kickoff. The USC Pacific Asia Museum is streaming an all-day celebration, complete with a Music Center look at the songs and instruments of China, cooking demonstrations, dragon puppet-making and more.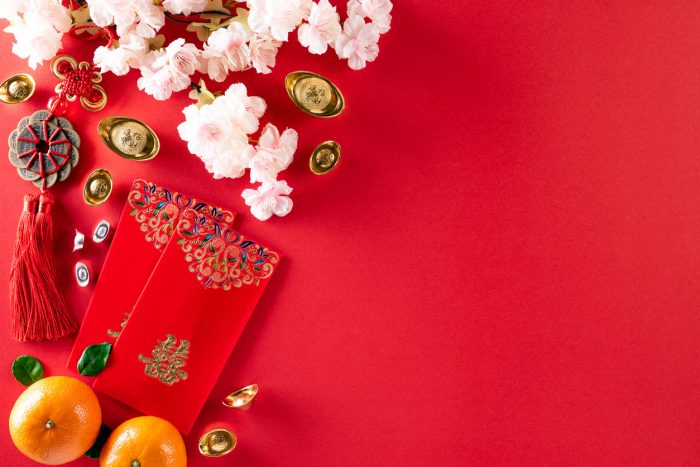 Of all years, this is definitely the one for ditching predictable blooms in favor of something more expressive. From limited edition collections in partnership with Vogue to unassuming bouquets that quietly touch the heart, these florists make showcasing the power of flowers an art.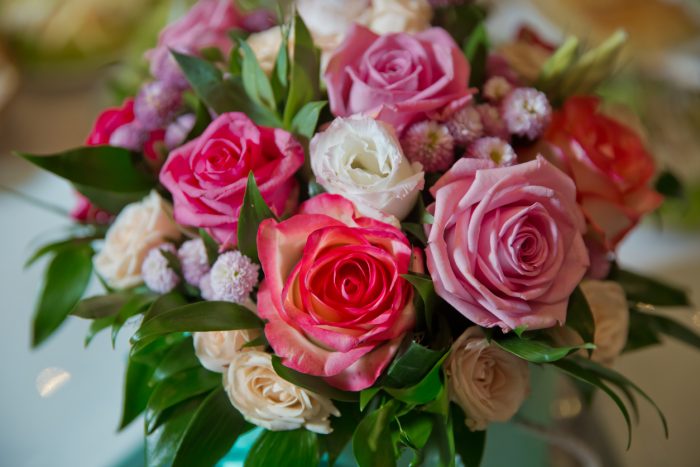 Explore the highlights of Black musical theatre history and meet the icons who helped shape the Broadway musical. Musical Theatre West has created a virtual month of timeless show tunes, killer choreography and dazzling stars, complete with a Spotify playlist. Curtain up!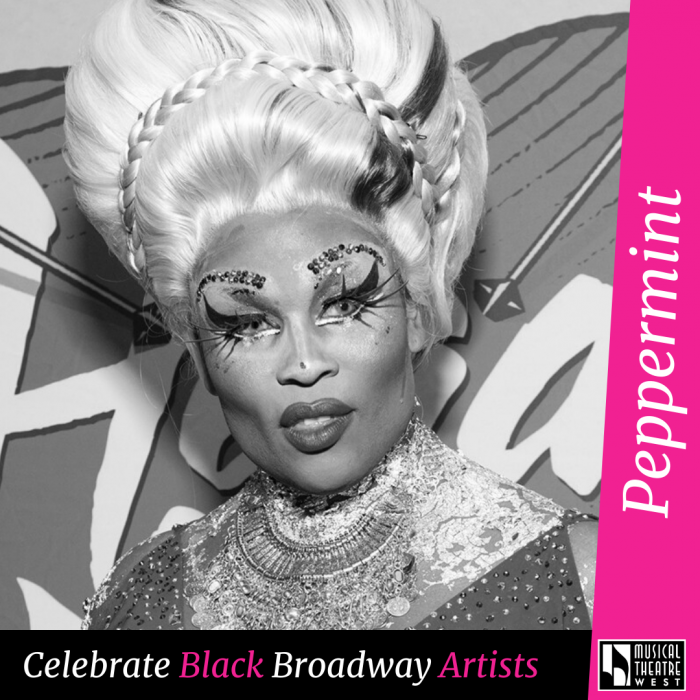 LA is full of great ways saddle up in or near the city. And since it's SoCal, every ride is worthy of a movie moment. Whether it's an amble to the Hollywood Sign or a canter along the Malibu beach cliffs, these are guided trail rides that aim to please.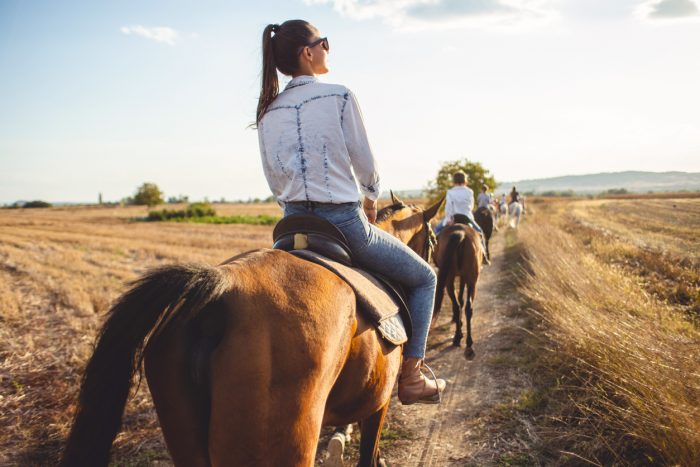 ---