San Francisco Bay Area
Outdoor dining isn't just open for humans in Wine Country. It's open for dogs, too. Check out this list of pup-friendly patios at restaurants across Sonoma County where you can grab a meal with your trusty sidekick.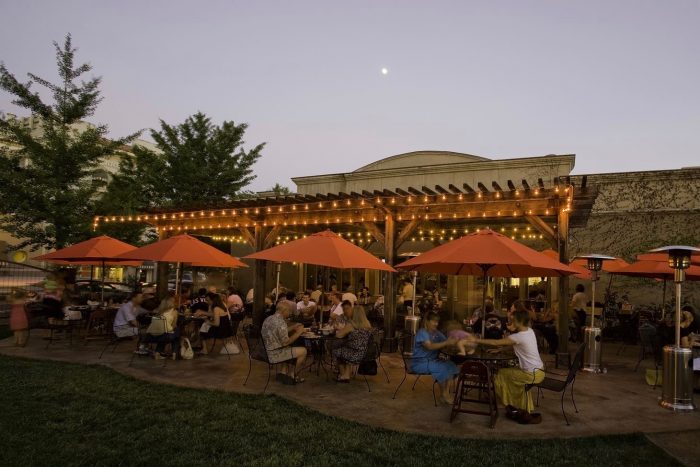 Unfamiliar with dan bing? The unique scallion egg pancake is a breakfast staple of street food vendors across Taiwan. And now this comforting concoction is available in the East Bay as Oakland's Taiwan Bento recently added two different versions to its a.m. menu.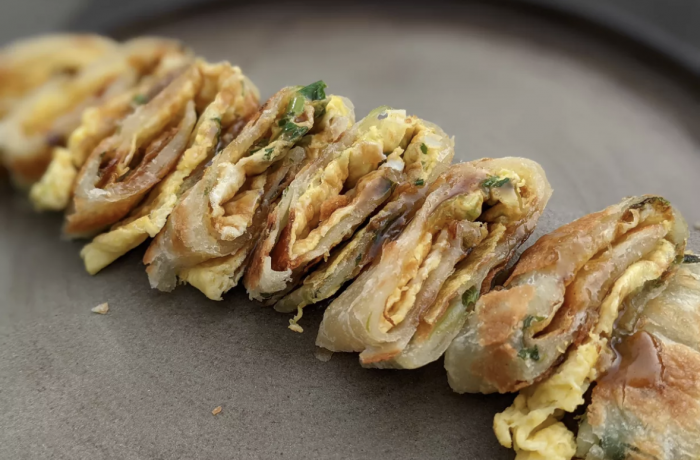 Last chance to check out the popular light art installation at Golden Gate Park! Set up in honor of the park's 150th anniversary, "Lighted Forest—Entwined" by San Francisco artist Charles Gadeken in Peacock Meadow runs through this Sunday, Feb 28.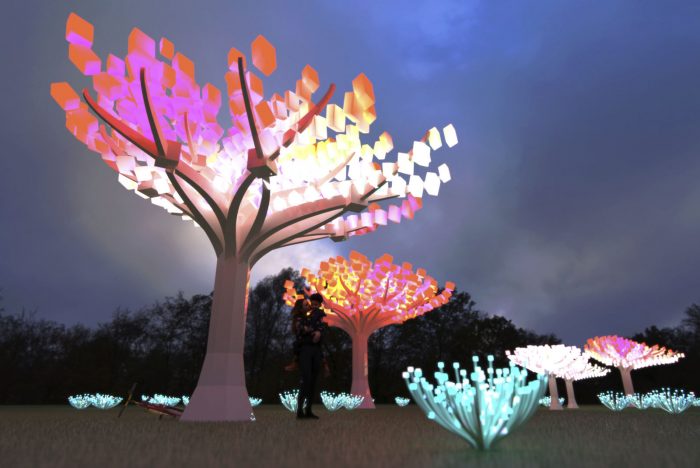 For those looking for a more unusual date-night experience, Berkeley's recently renovated UC Theatre is now serving beer, wine, cocktails, and food at its "sidewalk café" on Friday and Saturday evenings. Check out the drink and dining menu available at Out Front.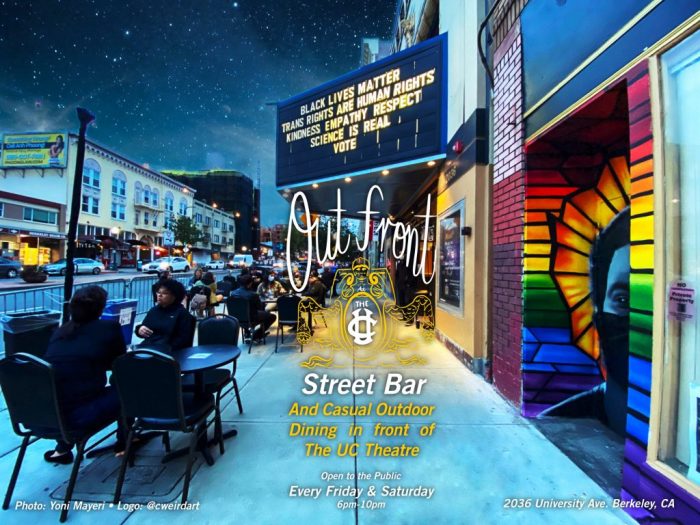 The post What's Happening This Week: February 22, 2021 first appeared on California Real Estate Blog.
Los Angeles Greater Area
It's a SoCal thing: fleeting nights when scads of silvery fish squirm onto our beaches to spawn and humans splash out to grab them. (Hand-catching only, but you need a fishing license.) Not only an incredible sight, but fried grunion is pretty tasty. Trust us.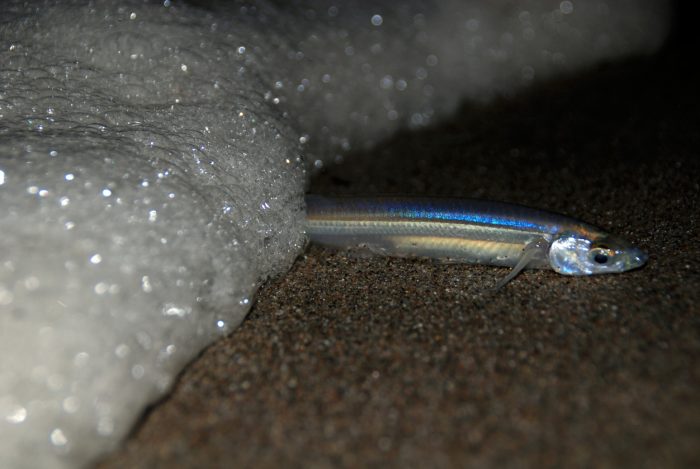 One look at the website and you'll see why this exhibition's set to sell out in a heartbeat. ("Like being inside the painting!") Doesn't open until May 27 and the venue's still a secret, but with limited viewers at a time, you'll want to score tickets ASAP.
Can you spell escape? Step into the vineyards, and there's nothing but you and the breeze in the vines. You'll also explore organic gardens, Chumash Native American cave painting and more on the two-mile loop … then walk away with wine to go.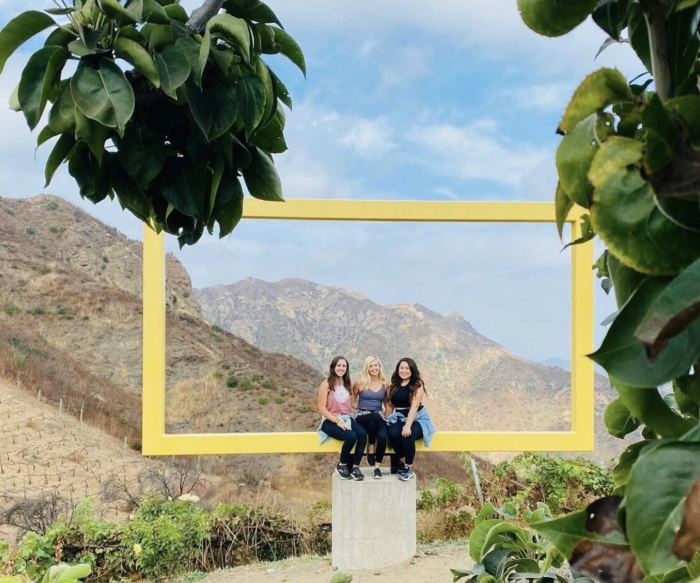 At the Rose Bowl's Fair Foodie Fest, they materialize like magic. So do giant turkey legs, deep-fried Oreos and Hawaiian chicken teriyaki pineapple bowls. (Seriously.) Just roll down your window, grab your favorite fairground treats, and make your getaway.