San Francisco Bay Area
Whether it's a vintage leather bag, an artsy quilt, or oatmeal soap, this selection of holiday gift ideas should please everyone on your shopping list. Even better: All of the items are made by local Bay Area businesses owned by Black women. Once you've finished, make sure to celebrate with a glass of vino produced by a Black-owned winery.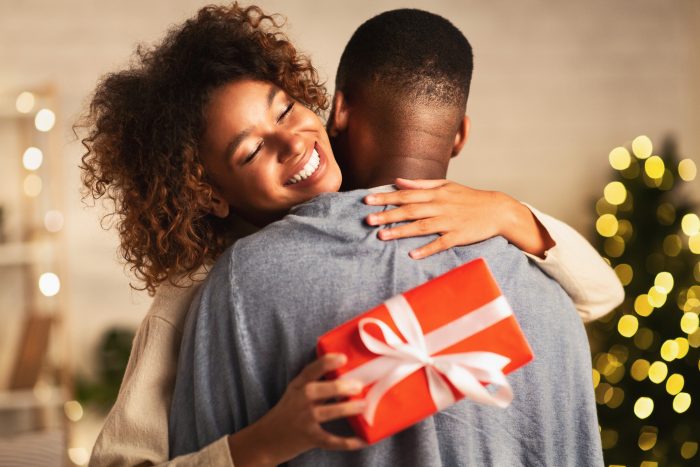 Experience one of western civilization's most revered artists in larger-than-life fashion. Making its west coast debut in San Francisco in March, "Immersive Van Gogh" uses state-of-the-art projection technology to allow visitors to literally step inside some of Van Gogh's most famous paintings, including "Starry Night," "Sunflowers," and "The Bedroom."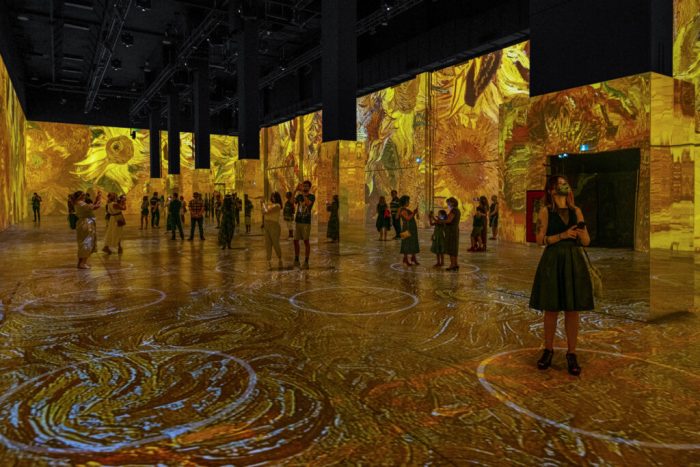 The non-traditional chef of San Francisco's now-shuttered Prairie has returned from an extended camping trip with an outside-the-box dining idea. Anthony Strong will be serving private "glamping" meals from a customized Volkswagen van that can be set upright in your driveway. And this isn't just hot dogs and baked beans: The four-course menu served out of "Stella" (Strong's '89 VW Whitestar) consists of up to nine dishes and starts at $88/person.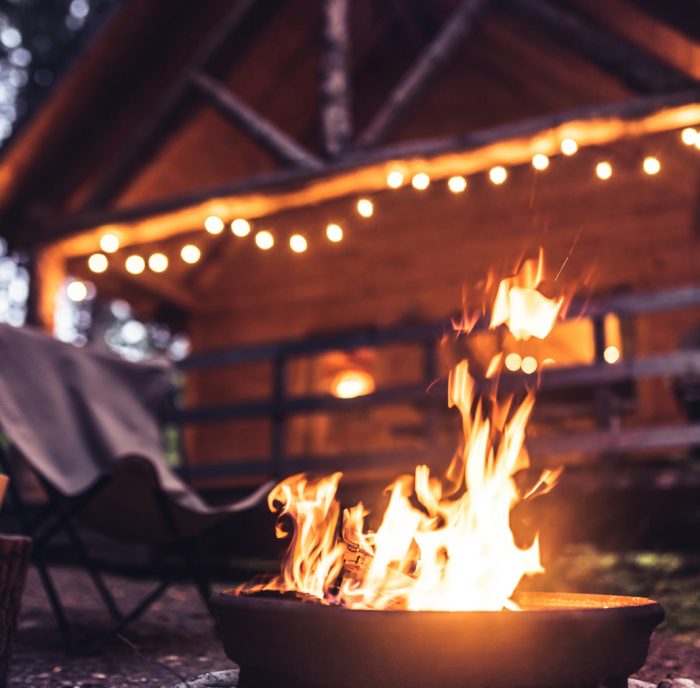 For the first time, the famed Sundance Film Festival will be a national affair with events taking place across the country outside of Park City, Utah. San Francisco's historic Roxie Theater has bestowed the honor of being the fest's only northern California partner to host movies, talks, and other events from Jan. 28–Feb. 3. If indoor events still aren't permitted, screenings switch to the Fort Mason Drive-In.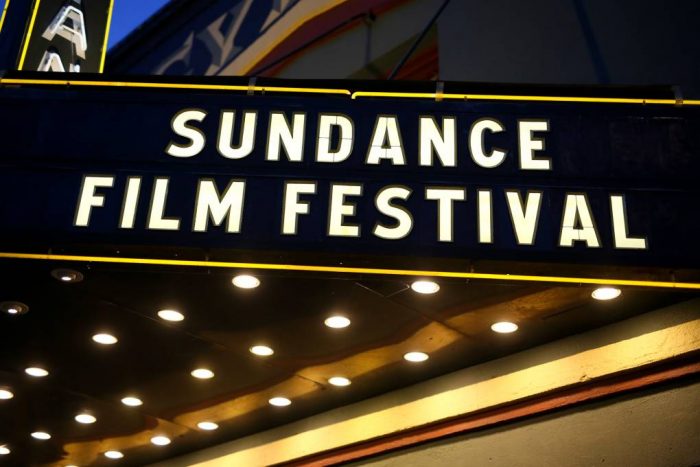 ---
Los Angeles Greater Area
Strolling a park full of treasures made by Barnsdall Art Center students and teachers has always been a wonderful way to find gifts and support the artists. This year's virtual fair runs all month long, so you get more time to wrap up your list.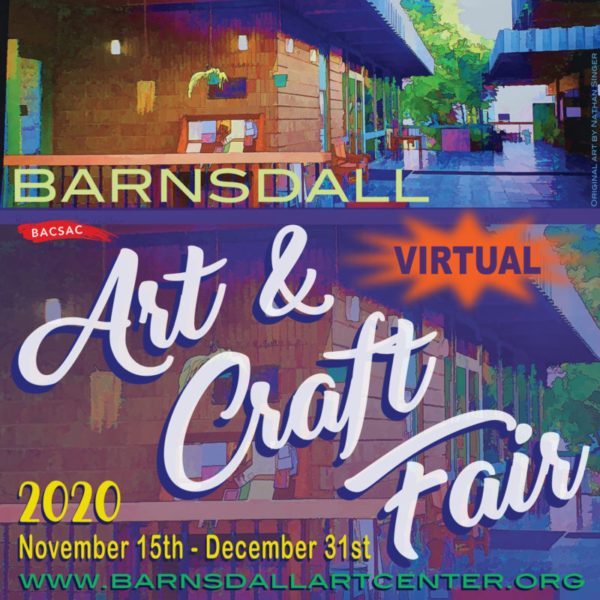 Admit it: you've always wanted a glimpse of how truly magnificent homes deck their halls. The Pasadena Symphony Association has been making that happen for years. This season's virtual "Look In" is a four-home dazzler plus holiday boutique.
Most of us think of food as a pleasure. Gastronomes (foodies) consider it a passion. This guide was made for them. It's filled with presents chosen to make their eyes light up, their taste buds quiver, and their impression of you grow.
This time of year, Nutcracker performances are everywhere. But how many come complete with a tea hosted by Clara and her friends? Every guest will also be supporting the LA Ballet in these challenging times. We call that true holiday magic.