When it comes to fitness, there are plenty of options available from joining a gym, taking part in a local fitness group, or even buying workout equipment for your home. Thankfully, if you are living in or interested in purchasing Los Gatos, CA real estate, this community has plenty of options for fitness. Despite being home to several wineries and nature trails, this
self-contained community
has a little bit of everything for its residents, especially when it comes to encouraging an active lifestyle.
If you are new to the area, a current resident, or just spending the weekend, here are some ways you can stay active in Los Gatos:
Biking
One of the great things about Los Gatos is that it is a community with plenty of outdoor recreational activities. More importantly, it's a place with a number of parks and trails. So, whether you are new to biking or not, there is a location perfect for you that can accommodate both your comfortability and experience level.


For more experienced bikers, or if you are looking for a challenge, you might enjoy biking up the Santa Cruz mountains and taking in the views of Los Gatos and its neighboring towns. Not only will you be able to take in the beautiful sights, but you may also be able to spot some Los Gatos luxury homes.


Utilize parks and trails
When most people think about parks, they immediately think of playgrounds and a bunch of little kids running around. However, Vasona Park has a lot more to offer than just this. This park has 45 acres of lawn, a picnic area, and a lake. It is also dog-friendly, including free disposable scoopers for owners who might need one.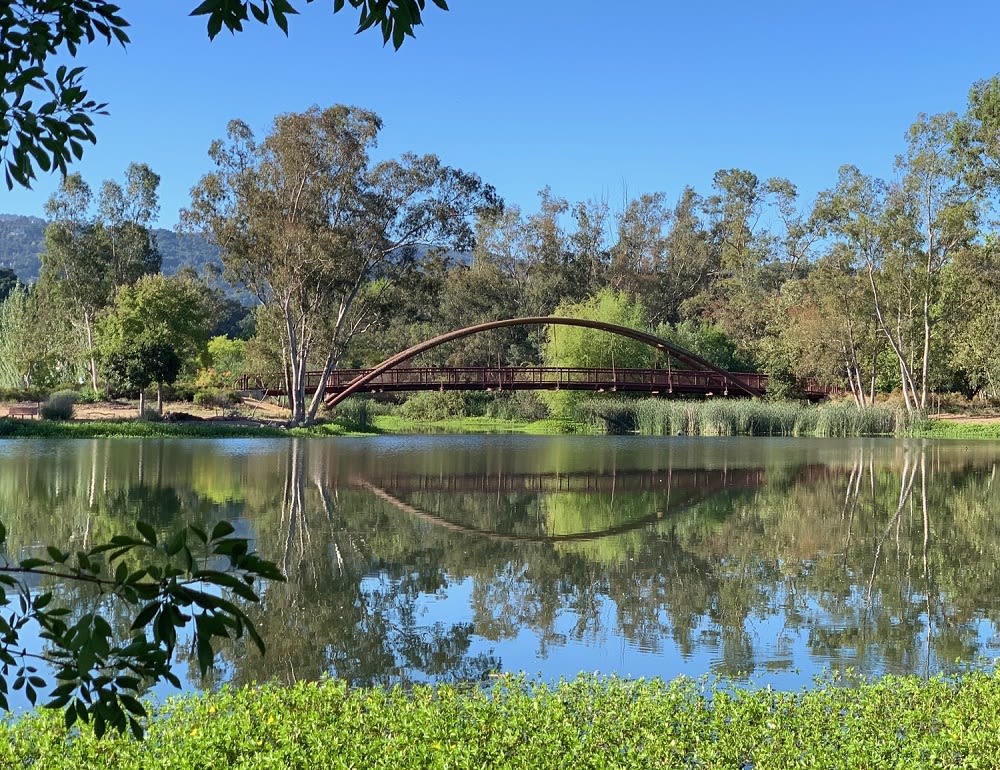 Photo courtesy of Paintsites Blog
The lawn provides the perfect place to get in a workout, either by yourself or with a group of friends. You may even be able to find a group that leads park-based workouts. Aside from a traditional workout, the lawn is also perfect for playing a game or two.


If you are someone who would prefer to jog or run as your form of fitness, there are plenty of trails to visit. No matter what your preferred method of fitness is, exploring the parks and trails in Los Gatos is a great way to stay active.
Sports
You don't need to be on a team in order to play a sport. Some parks and fitness centers even offer designated areas for these types of recreational activities, so there's no reason you can't utilize them.


Whether you are interested in brushing up on your soccer, basketball, tennis, or softball skills, or simply just want to play a game with family or friends, these activities provide a great way to stay active. Not only will you work up a sweat, but you'll also end up having a lot of fun. Plus, these are activities that you can engage in with others, so you don't have to do them alone.
Walking
If you are interested in staying a bit closer to home, walking is a great way to stay active, especially if you have pets.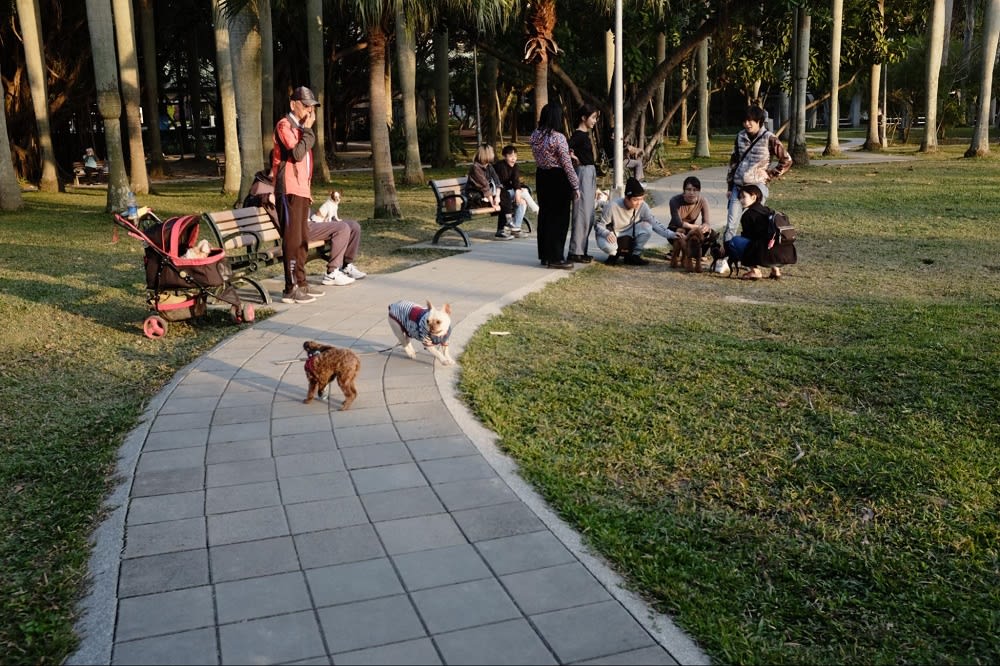 While taking your pet to the park to run around and get some exercise is nice, casual walks around your neighborhood are just as beneficial to your pet. Walking is a great form of cardio and something that you can do at your own pace. As an added bonus, if you've just moved into one of the Los Gatos homes for sale, it's a great way to meet people.
If the thought of walking as a form of staying fit makes you yawn, you can consider ways that you can make it fun and engaging. One way is to use it as an opportunity to explore Los Gatos, CA real estate and challenge yourself to find as many Los Gatos luxury homes as possible in the area. You can even consider getting others to join you on your walk to help make it more fun. After all, the more the merrier!
Explore the Downtown Area
Los Gatos is home to a walkable downtown area, which means you can leave your car at home and go exploring.


Whether you are interested in restaurants or shopping, the ability to maneuver between these locations without having to hail a cab or jump in your car means that you can stay active without even realizing it. It also means it's the perfect location to spend some time when you need to get in a few extra steps but also have a few errands to run.


Plus, the Los Gatos downtown area is home to some well-loved fitness centers. If your preferred method of staying fit involves using gym equipment in the comforts of a facility, you have that available to you.


Regardless of your preferred method of fitness, there are numerous options available in the Los Gatos community to help you stay active. So whether you are indoors breaking a sweat or simply out and about exploring Los Gatos, CA real estate, you are bound to find a way to stay active that will ultimately fit your lifestyle.


If you are ready to start looking for Los Gatos homes for sale, you can reach out to one of the experienced agents at the
Oldham Group
.

*Header photo courtesy of Santa Cruz Bicycles