Many people dream of owning a vacation home, whether a bungalow by the beach or a cabin in the woods. Yet too often, people venture into buying a vacation home without fully realizing the time and financial commitment involved.

Owning a vacation home has its share of benefits. You can generate income if you rent the property or start building equity in the area where real estate values are likely to rise. Alternatively, buying a vacation home allows you to take vacations without paying for a hotel or Airbnb.

Whatever the purpose, there are important factors to consider when looking to buy a vacation home, including weather, amenities, community, and value. Because of the difficulty involved, it's important to work with a Monterey Peninsula realtor to guide you through the process.

If you are looking into purchasing a vacation home in the Monterey Peninsula, here are some important factors to consider:
1. Choose the right location
The location of your vacation home determines your real estate market value and amenities. Think about areas that will provide you with the best vacation experience and look for properties there.
When choosing a location, you want to explore vacation spots in the surrounding region. The location should be somewhere you can easily access when visiting for vacation or maintenance purposes. Decide whether you want to live within walking distance of the beach or be close to golf courses. Some people prefer being close to the city for nightlife, shopping, and entertainment.
Some good vacation real estate options in the bay area are Monterey, Carmel, Lake Tahoe, and Napa. The ideal location could be near beaches, lakes, national parks, amusement parks, and stadiums. For example, Carmel Valley real estate could be ideal for a vacation home.
If you choose the right location, you can use it to offset your mortgage payment and closing costs by renting out the property. Work with
Jennifer Oldham
, who brings plenty of experience and market knowledge to the table, when determining the ideal destination for your vacation home.
2. Incorporate rental income option
A smart home purchase should incorporate rental potential into the equation. If managed correctly, rental income can offset many costs. Most people buy a vacation home because of the potential to have extra cash flow through rental income. You can use the Pebble Beach homes to build wealth, and rent comes out when you're not living in them. The rise of sites like Airbnb makes it easy to make extra cash by renting out your vacation place.
Pebble Beach Homes for Sale
You could build equity and keep living in the city while making some cash on the side for renters. The rental income can also help you build equity and pay off the property in the long run. Before buying that property, research the
Carmel Valley real estate
to know the tax laws when taking out the rental income option. Renting the house for 14 days or fewer means you won't have to report the rental income on your tax return. However, if you rent it out for longer than two weeks, the IRS treats it as a business for tax reasons.
Consider other factors like sales tax laws, HOA rules, and possible business permits. You need to keep the home clean and be responsible for email queries.
3. Find a real estate agent
Look for a real estate agent who has experience selling vacation homes as they can help you navigate the process. You'll need to work with a knowledgeable local real estate agent when buying a vacation home is crucial.
Make sure you work with a trustable realtor who knows the local area. Before working with a realtor, ask them how many vacation homes have sold in the last 12 months. The
Oldham Group Real Estate
can serve as your guide and expert along the journey. It's also important to work with a local caretaker to help with any maintenance issues that arise when you are not there.
4. Property taxes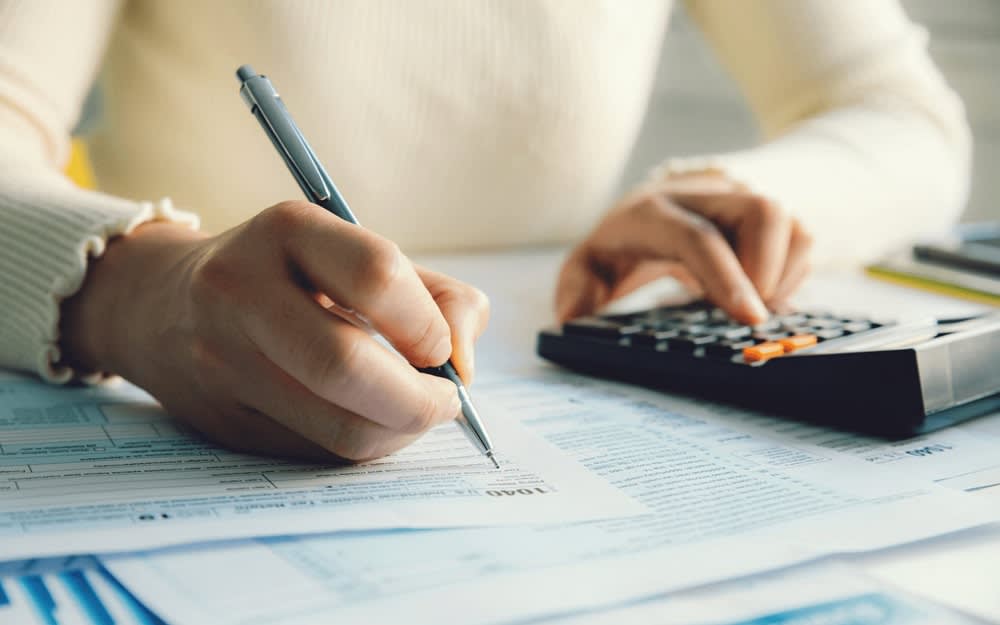 Buying a vacation home means dealing with property taxes, which vary depending on how you use the property. Find a tax professional to discuss taxes based on your unique financial situation.
If you rent your vacation home for over 14 days during a year, but your personal use doesn't exceed 10 percent of the rental days, then it's classified as a rental property for tax reasons. The rent is reported as income, though you can deduct many expenses of renting out the property. Property taxes are simple in the Monterey Peninsula, where they currently stand at 1.25% of the sales price.
Also, think about the vacation home mortgage rates. They are slightly higher than the rates you'll see on loans for a primary residence. If they categorized your vacation home as a rental property, you wouldn't be able to claim the mortgage interest tax deduction. Talk to an experienced Monterey Peninsula realtor about potential liabilities and deductions.
5. Think about your lifestyle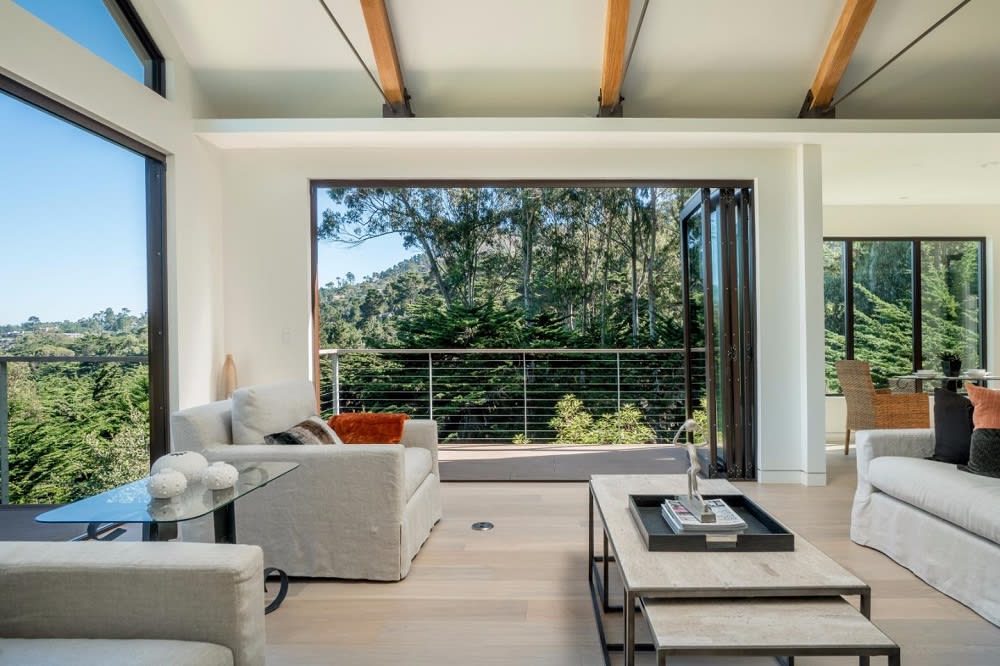 Make sure the type of vacation home fits your lifestyle. Choose between different vacation homes, such as beach houses, high-rise condos, mountain cottages, and lake houses. Focus on your lifestyle and what you like when choosing the best vacation home. Don't look for luxury
Carmel Valley condos
on the beach if you prefer a cabin in the woods.
Also, buy a vacation home depending on how you plan to use the space. If you want to spend most of your time outside soaking in the sun with family and friends, the best vacation home will be the ones with large backyards and outdoor kitchens. Quaint cabins or cottages with fireplaces will be an ideal option if you prefer to stay in, do some cooking, or catch up on your reading.
6. Preferences for travel
Consider how easy it will be to travel to your new vacation home. Determine how you will visit your destination before buying a vacation home. You don't want to buy a property that won't get used because of expensive flights or long car rides.

Know how much you want to spend on travel costs and how long it will take to get to your vacation home. If you prefer walking around to enjoy the downtown area, choose homes for sale in Carmel Valley. Some areas will need you to drive.
Find the right neighborhood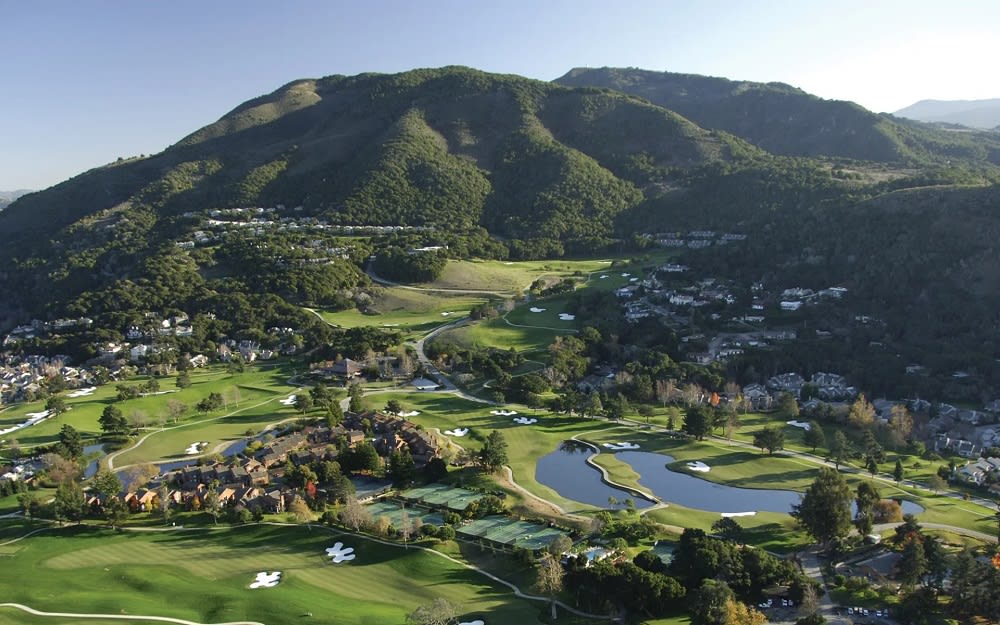 Your neighborhood can make or break your experience with the vacation home. Finding the right neighborhood is as important as finding the right home. Do you want to live in a quiet country setting or a bustling city? Before buying a vacation home, visit the area several times to understand the neighborhood. The ideal location for a vacation property should consider medical care access, culture, entertainment, transportation, and services in the neighborhood.
Realtors recommend checking the area for crime rates. In most cases, you'll have to protect your vacation home from theft, vandalism, and break-ins. When looking for
condos for sale in Palo Alto
, Buy a vacation home with a security system installed to monitor the mansions.
8. Weather
You'll need to consider the season you like to vacation during when searching for the perfect vacation home. Choose between a winter vacation property and a summer vacation property on the beach. Researching the local climate and seasonal weather is important to get the right insurance protection for your vacation home. Ask your real estate agent about the prevalence of natural events like hurricanes, flooding, or wildfires.
Not every day will be a vacation, depending on the weather. For example, the weather in
Carmel Valley beach homes
varies depending on the neighborhoods. Some areas are in the Sunbelt, and others are in the oceanfront neighborhoods. Other neighborhoods are in shade-covered areas.
The ideal vacation home destination for many is the sunny weather. Some areas in Monterey Peninsula can be cold and foggy.
The variability of the Monterey Peninsula is one of its selling points. It is an exciting place for anyone considering buying a vacation home. Whether buying a vacation home as an investment, a rental property, or spending more time with family, it can be a solid option. However, you will need to consider several factors before buying a vacation home. If you are interested in luxurious vacation homes in Monterey Peninsula, find a reliable
Carmel Valley realtor
like those at the Oldham Group to assist in your journey.