Truckee is a recreational mecca, most known for its skiing and snow sports in the winter, but summer and fall offer endless opportunities to recreate outside. This is the best time of year to have fun on dirt trails or in the water, and activities include hiking, golf, horseback riding, and much more.
From rock climbing to stand-up paddleboarding, there's an outdoor activity for everyone in Truckee Tahoe. Take in the wildflowers with a stroll on more than a dozen nearby trails. If you feel a bit more ambitious, hike along the Pacific Crest Trail for stunning mountain views. Load up the kids and have a day full of family fun, go for a peaceful, scenic hike, or feel the thrill of flying downhill on a mountain bike.
Hiking and Trail Running
No matter where you are in Truckee, you're never more than a few minutes from a trailhead. A short hike in any direction and you are sure to find views that will take your breath away.
Truckee-Tahoe is home to hundreds of miles of scenic dirt trails and access couldn't be more accessible with the Tahoe National Forest, Donner Memorial State Park, Desolation Wilderness, and other nearby public lands right in Truckee's backyard.
From rugged and rocky treks up mountain peaks to mellow meadow strolls, find the perfect Truckee trail for a hike or run by visiting Hiking Project or AllTrails.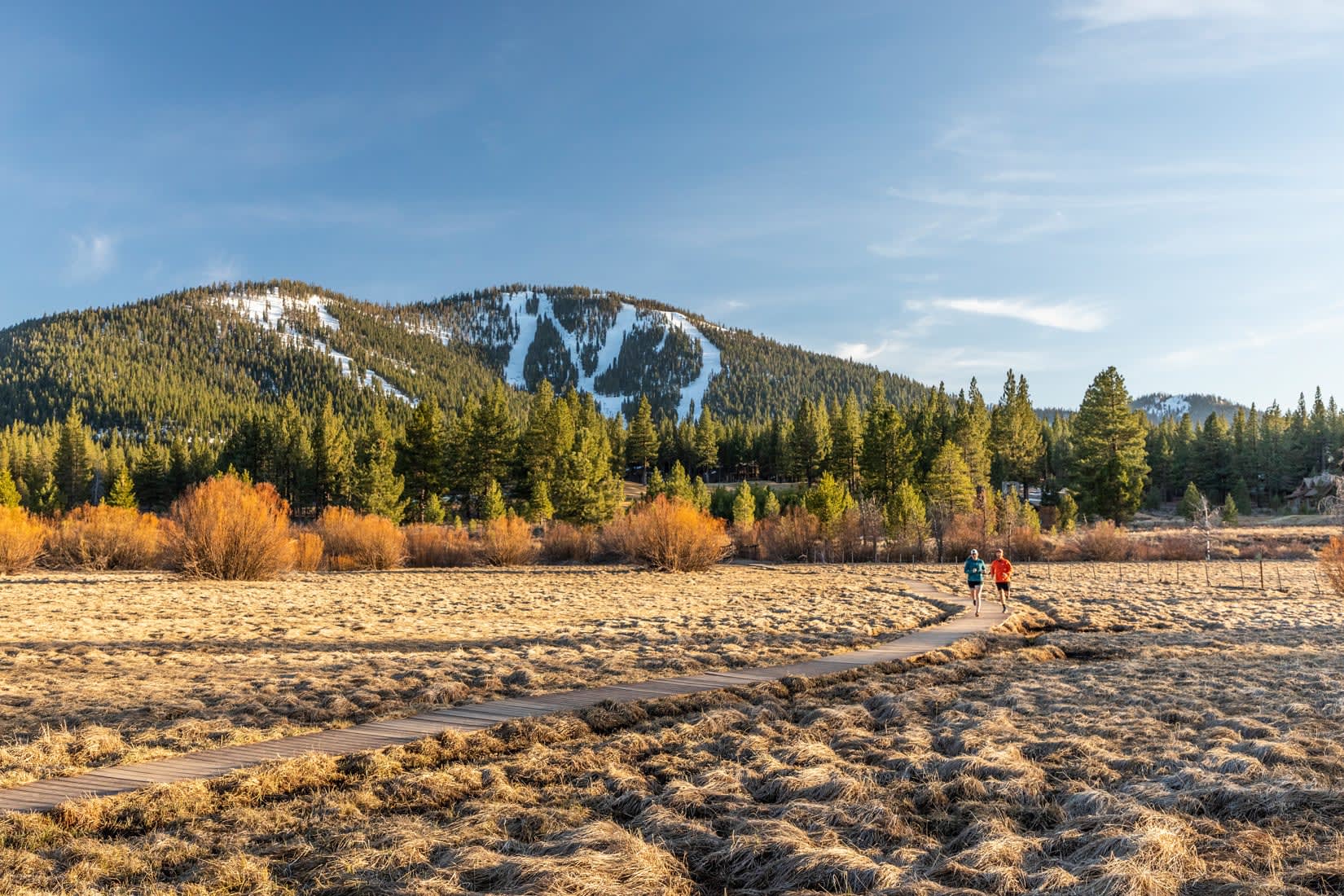 Cycling and Mountain Biking
Find your flow on epic mountain bike trails, explore dirt roads on a gravel bike or take an e-bike out for a ride on Truckee Tahoe's scenic paved paths.
Truckee Tahoe is a world-class biking destination for all types of riding, from e-bike cruising on scenic paved paths to technical mountain bike descents and flowy, approachable singletrack. Whether your wheels of choice are an e-bike, gravel bike, mountain bike, or road bike, there are endless dirt trails and scenic paved paths.
Kids will love gaining mountain bike skills with confidence at this approachable bike park. There's something for everyone, and tons of park features, including a pump track, dirt jumps, flow lines, cross country loop and drop zone. It's free and open to the public from sunrise to sunset.
Water Sports
Are you looking for a fun way to get out on the lake besides classic waterskiing and wakeboarding? Try stand-up paddleboarding or renting a kayak, hydrobike, or pedal boat. You're bound to have a great time, and you might see some interesting wildlife along the way. Keep your eyes peeled for osprey and bald eagles (ready to dive for fish from the sky) and beaver dams along the shoreline.
Where to Rent a Kayak, Paddleboard, Ski/Wakeboard Boat & More‍
Donner Lake (Truckee)
Lake Tahoe (North Lake)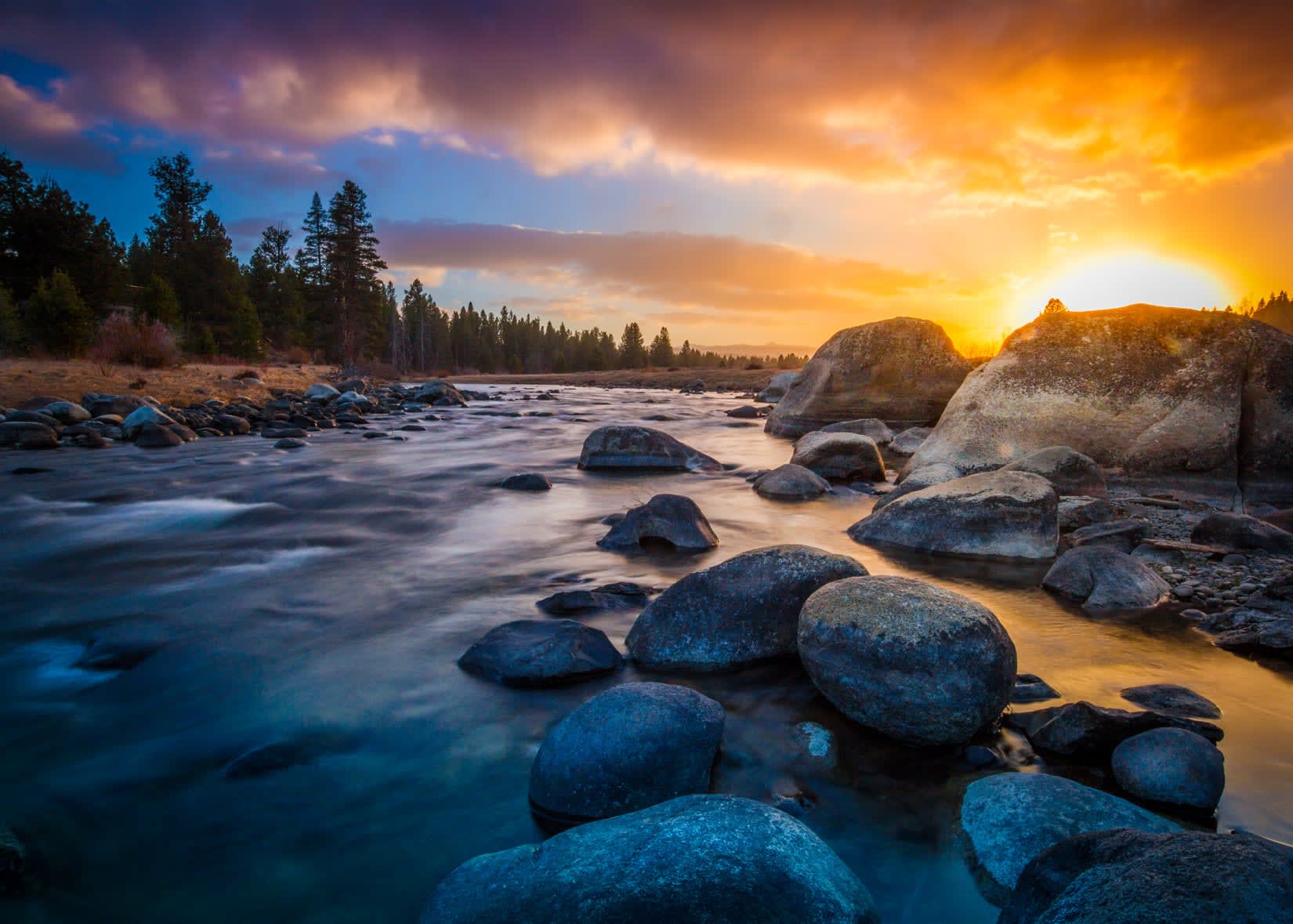 Beaches and Piers
Goodbye heat and hello alpine lakes and snowmelt rivers. With over 85 miles of lakefront shoreline between Donner Lake and Lake Tahoe, Truckee Tahoe is home to fine white sand beaches and scenic piers. Truckee's bright blue skies invite you to relax and soak up the sun with a swim, a good book, or a fishing pole.
Where To Find Truckee Tahoe Beaches and Piers
Rock Climbing
Truckee Tahoe is a mecca for rock climbing on California granite, home to world-class terrain that attracts climbers worldwide. It's also a fun activity for the whole family. Places like Donner Summit offer easy access and a variety of routes for beginners and experts alike. Spend a day exploring iconic granite slabs and get a birds-eye view of the best scenic vistas.
Golfing
Truckee is the epicenter of golf in the Truckee Tahoe region, home to nine beautiful courses within a 20-minute drive from downtown. Golf enthusiasts will love the great weather, beautiful scenery, challenging terrain, and abundance of 18-hole courses.
Truckee Tahoe Golf Courses:
Horseback Riding
Explore Truckee Tahoe's most scenic terrain from the best seat on the trail. Horseback riding is a unique outdoor adventure and throwback to the cowboy days of Truckee's history dating back to the 1800s. You'll get a different perspective from the saddle and the chance to cover much more ground than on foot. There are many options for day rides, including beginner and kid-friendly trips, making this one of our favorite summer activities for families.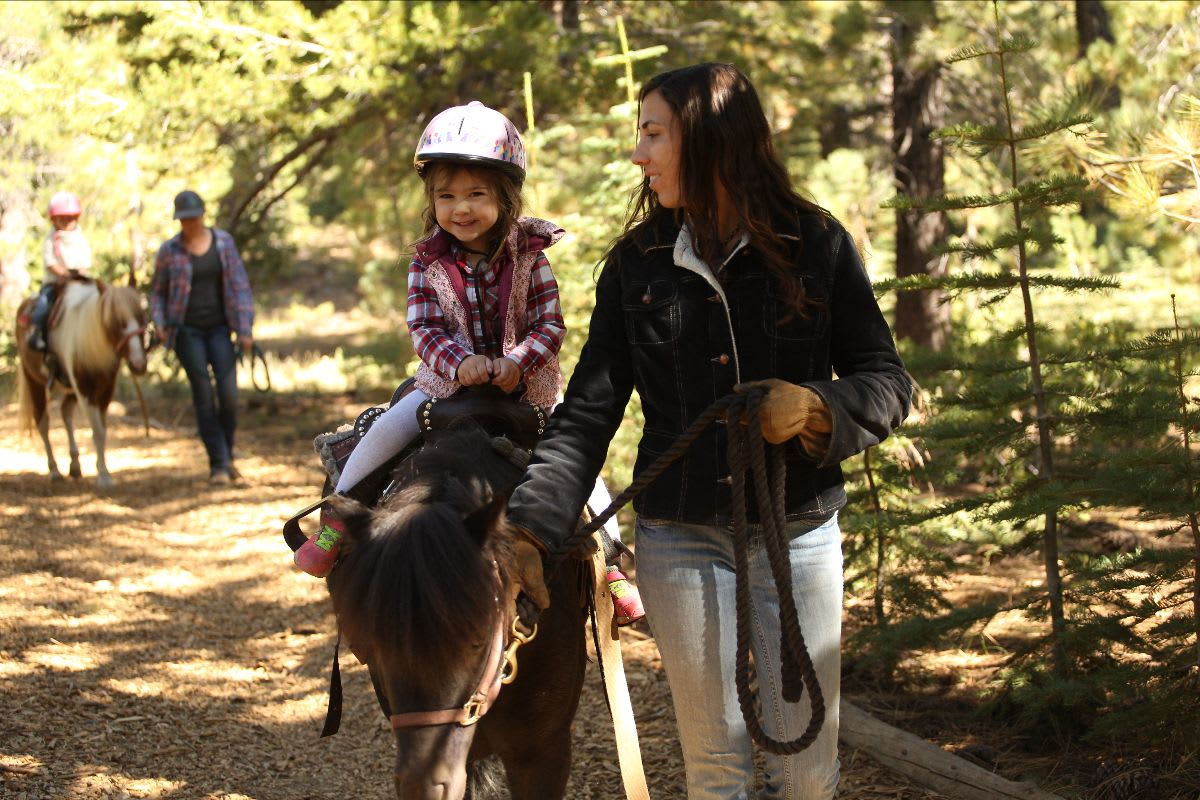 Raft the Truckee River
Naturally, summertime in Truckee Tahoe draws attention toward the water. While Lake Tahoe and Donner Lake are star attractions, those in search of a fun, social water activity can take a float down the Truckee River. Floating the Truckee River offers a relaxing way to cool off when the Sierra summer sun is at its peak. Floaters can bring their own equipment or hire a raft (self-guided) from one of two outfitters.
Rent a Raft to Float Tahoe City to River Ranch:‍
Other sections of the river provide a bit more adventure with guided technical whitewater experiences. Book a guided trip with a rafting outfitter who will lead you through class II and III rapids on the Truckee River.
Guided Whitewater Trips: