Mansion Global spotlights San Francisco's Victorian architecture, recognizable around the world.
San Francisco's famous Victorian residences emerged in the 1870s to the 1890s. With the psychedelic 1960s came bright color schemes that earned them the nickname "painted ladies." Today, the coveted homes are rare.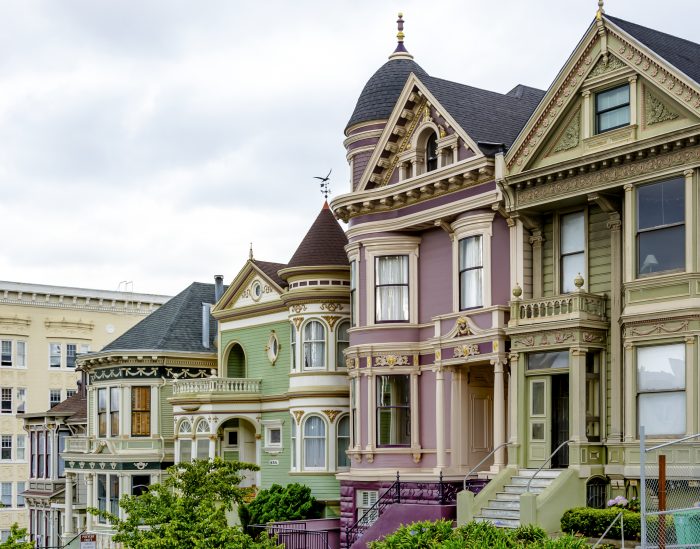 Patrick Carlisle, Compass's chief market analyst for the San Francisco Bay area, told Mansion Global he believes that only 10 to 12 percent of the city's Victorian homes have survived.
Carlisle added that most homes with pure-Victorians exteriors are the result of protection "by rigorous historical preservation rules."
Despite their scarcity, Mansion Global reports "Victorian homes are priced the same as the city's other, later styles of houses."
"The value of Victorians, like other styles of homes, is based largely on location, condition and floor plan. Depending on location, a smaller Victorian in disrepair can sell for under $1 million," Alexander Fromm Lurie, a real estate adviser and founder of The Lurie Group at Compass told Mansion Global.