While the thought of selling your home can sound as simple as taking a few pictures and listing your property, when it comes to actually selling your Pacific Grove home, there are a lot of factors to consider. For starters, you'll want to consider your selling price and what you plan to do to ensure that once your home is on the market, it'll be sold for that price or more. But it's equally important to factor in the selling prices of similar homes for sale in Carmel Valley, as this will also impact the potential price you'll get for your property. With so many moving parts in not only ensuring the sale of your property but also guaranteeing that you get top-dollar for it, it can feel a tad overwhelming. But don't worry, because when it comes to selling your home, here are some tips to help.
Pricing is key
When most buyers begin looking for a home, they start by determining how much they want to spend on it. While this may help buyers to pick homes that are strictly within their budget, it can make pricing your property tricky so that it doesn't get left out thanks to filtered searches.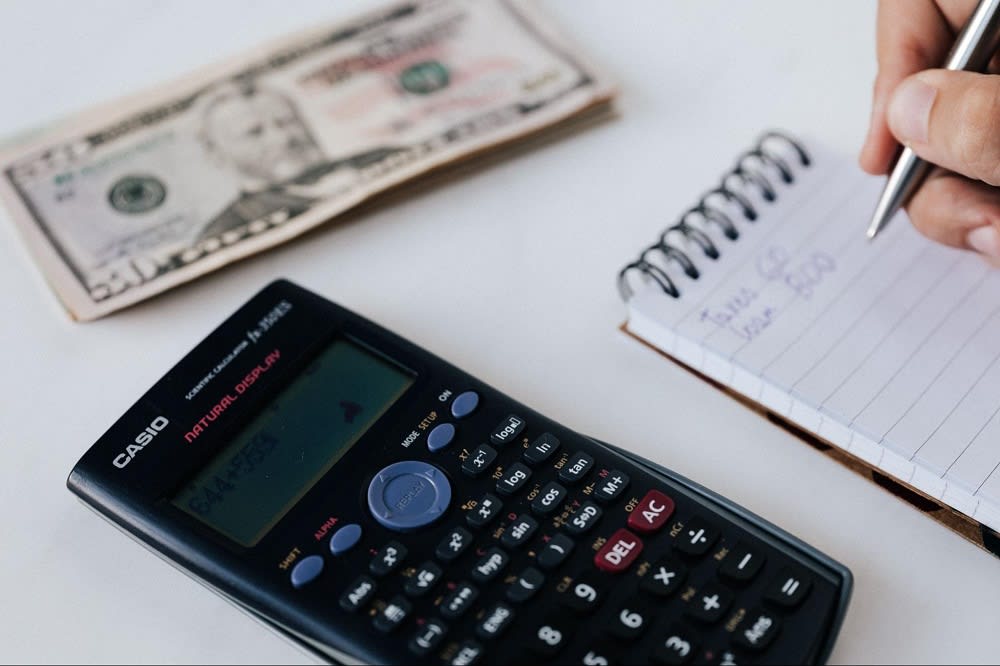 Generally speaking, the lower you price your home, the more buyers you will get, while raising the price higher means fewer buyers. When you are trying to sell your Pacific Grove home for top dollar, it's important to figure out just how much you should price your home.
A great way to determine the pricing is to research other Carmel Valley homes that are for sale in your area. Not only will this let you know how many homes are selling in your neighborhood, but it will also give you an opportunity to see what each of these homes is listing as their selling point. This will help you not only know how to price your home, but also give you an opportunity to compare your property to other homes for sale in Carmel Valley.


And as an added bonus, by looking at other Carmel Valley homes, you'll be able to determine how to make your home compete with them, allowing you to potentially discover things that you can improve within your home.
First impressions
Now that you know how to compete, it's time to get your home ready to make a good first impression on potential buyers.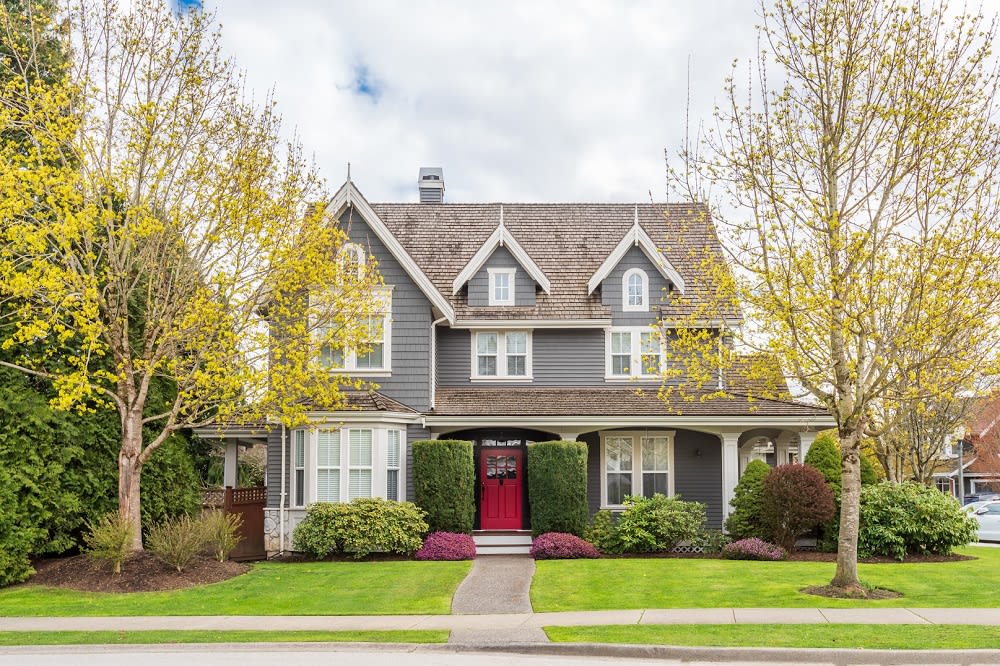 One way to do this is by prepping the outside of your home. While you don't necessarily have to give the outside of your home a complete makeover or facelift, you can do things like repairing any missing siding or taking care of the front lawn. The more curb appeal you are able to bring to your home, the more likely you'll be able to get buyers inside of it.
If you are struggling with ways to take care of your lawn or the outward appearance of your home, you can hire a professional to assist. Landscapers will not only be able to help make your front lawn look picture-perfect, but they can also add to its appeal by planting additional foliage and flowers.
Stage the inside
Buyers are never sold just on the outside of your home. Before making an offer, a buyer will want to see what the inside of your home looks like so that they can determine if it will be a good fit for them. You'll want to make sure that the inside of your home is just as appealing as the outside. This can be done through a combination of staging and minor home repairs and renovations.


Staging your home is all about giving buyers a chance to envision themselves in the space. It will also help you, as the seller,
highlight important features throughout your home
, helping the buyer zero in on things they may have overlooked. As an added bonus, if you stage your home correctly, it will help guarantee that the buyer will remember your home over all the other homes for sale in Carmel Valley that they might be viewing.
Before you start rearranging furniture or repainting the interior, determine what parts of the house will be your selling points. Not only will this help you properly stage your home, but it can play an important role in how much your home can eventually sell for.


If you are having difficulties staging your home, you can always seek out a professional to get the job done.
Pre-inspections
Don't forget about pre-inspections. Anyone interested in purchasing your home will want to know if they are purchasing a home that has been inspected. This way, they can determine whether the cost of any repairs is worth it when making you an offer. Aside from your potential buyers wanting to know this information, it can be just as beneficial to you as a seller.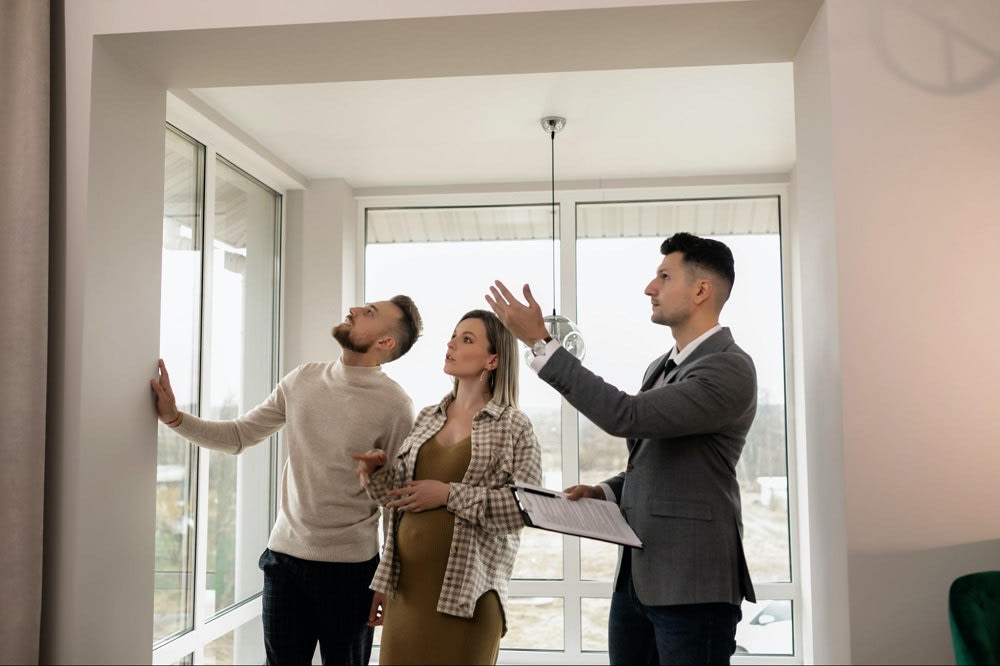 While you don't necessarily have to make any of the repairs as indicated by inspection,
knowing what the issues are with your property can help you determine how to price it
. It can also help you determine if there are any issues you want to resolve prior to the purchase of your home as a way of increasing the selling price.
Get a realtor
While selling your home may sound self-explanatory, when it comes to ensuring that you are getting buyers willing to pay top dollar for your property, it can still be tricky. This is why it's always a good idea to hire a qualified realtor, such as the
Oldham Group
. Not only do they have years of experience selling Carmel Valley homes, but they can also help ensure that you get buyers in the door and sell your home for top dollar.
If you are ready to sell your Carmel Valley real estate, you can reach out to an experienced agent like those at the
Oldham Group
to get started.