The Tri-Valley has become one of the most coveted areas to live in the Bay Area. With newer homes surrounded by natural beauty, excellent schools, and a family-based community, the Tri-Valley has been a consistent go-to for new and seasoned homebuyers.

Many buyers are willing to venture out from the more familiar parts of the Bay Area and instead shop for Pleasanton, California homes for sale that are still relatively close for commuting yet give them more value for their budget.
Agent basics
As more buyers realize the many smart reasons for looking into purchasing a home in the Tri-Valley, it has caused competition to be extremely fierce, which in turn affects home prices. That's why buyers should work with an agent who is knowledgeable about the local market and has the tools to get your offer accepted. On the other side of the sales equation, people selling executive homes in Pleasanton will want to be represented by an established agent who understands the current demand and knows how to showcase the home to generate top dollar.

Our agents at Oldham Group servicing the Tri-Valley provide those very services. Our company foundation starts with kindness, professionalism, and expertise. Learning about our clients' wants and needs and providing insights into the local market helps ensure our goals align with our clients and gives them confidence in the newest chapter of their life.
Agents for buyers

Personal connection
When you agree to work with one of the experienced agents at The Oldham Group, he or she will get to know you and understand your specific needs in a home, such as room for a growing family or the desire for certain amenities. Your agent will then narrow down properties that fit your criteria and begin finding available houses and scheduling private showings. A good agent has also built relationships with other agents and can ask around if they are repping buyers with homes that match your needs.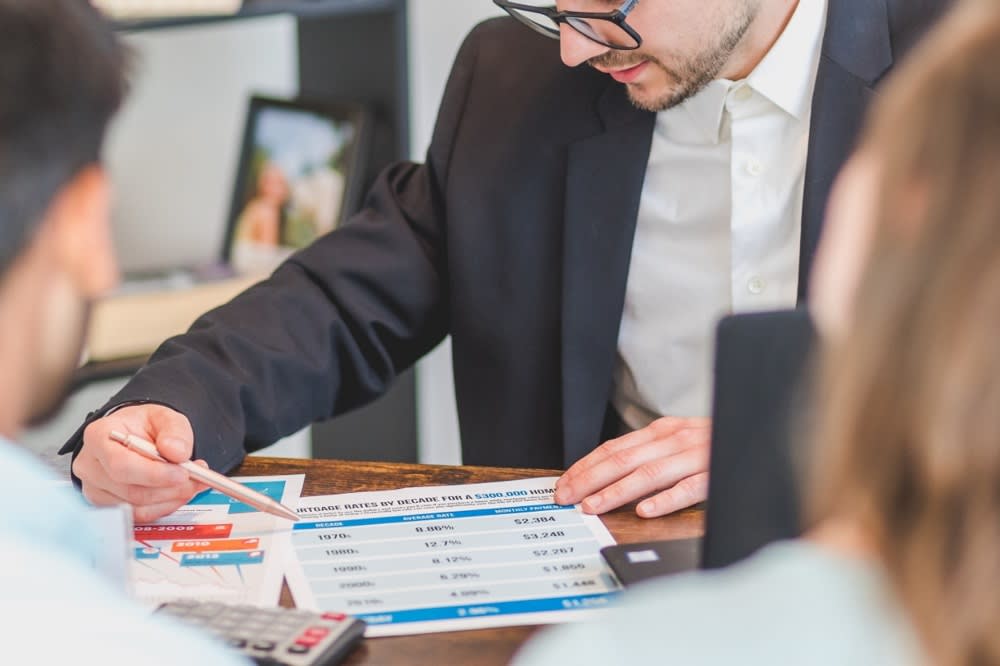 Writing a competitive offer
Once you've fallen in love with Pleasanton real estate, your agent can help you quickly write a competitive offer that stands a good chance of being accepted. Your agent knows the ins and outs of the market, such as whether you need to submit an offer with no contingencies or if you can ask for certain concessions from a seller, such as giving you time to sell your current home. Your agent's intimate knowledge of the market can avoid wasting time on submitting offers that have no chance of being accepted.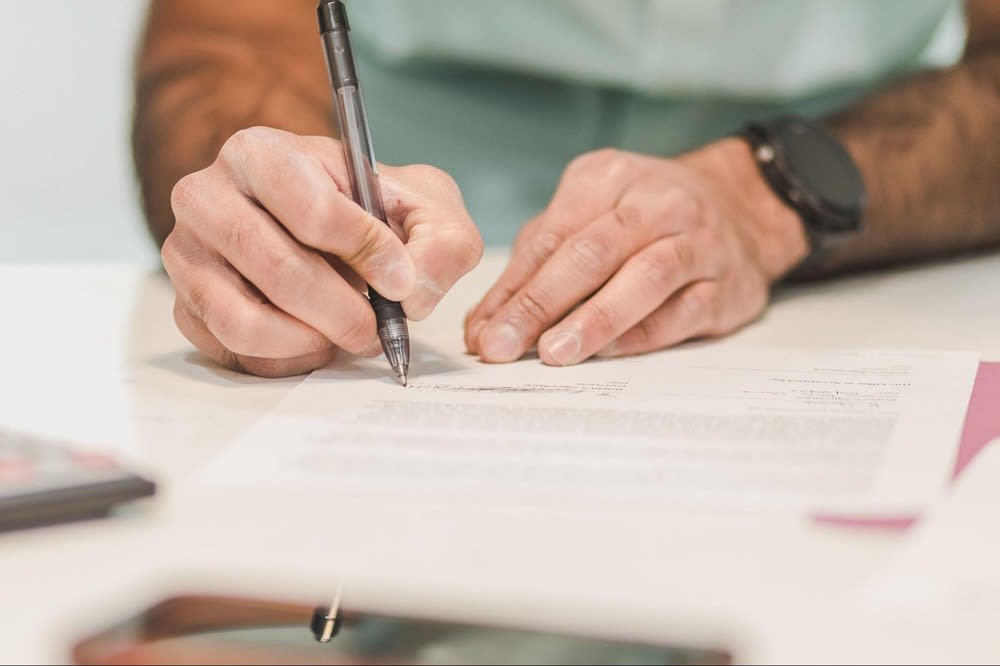 Experience negotiating
If your offer is met with a counteroffer from the buyer, your agent will know what to do next. Your agent could even ask the agent for the seller if there are any extenuating circumstances, such as if the owner needs to sell quickly for job purposes, family reasons, or financial reasons. That information can help your agent negotiate a deal.

Professional relationship with other agents
An agent with years of experience has built professional relationships and a sense of trust with other top agents. These relationships are valuable when finding out when certain properties are going to be listed for sale or finding out a person's motivations for selling a home.
Agents for sellers
For buyers ready to sell Pleasanton luxury homes, one of the talented agents at The Oldham Group will assist with selling it as quickly as possible for the biggest profit. You've no doubt put a lot of work into maintaining your home over the years and deserve the most money possible.
Selling your home takes far more work
than just placing a "For Sale" sign in your yard.

Setting a realistic price
The key to a successful sale of Tri-Valley homes is to set a competitive price. The Oldham Group knows the ins and outs of the market and will compare your home with similar homes for sale or that have recently closed in a process called a Comparative Market Analysis (CMA). That will help you set a fair market value. Your agent knows that if a home is priced too high, it will languish on the market with no serious offers, or worse, lowball offers. A home that is priced too low could cost you thousands of dollars in profit.

Marketing plan
A smart agent will work to get word of the listing for Pleasanton homes for sale in front of as many buyers as possible. With the Oldham Group, you'll not only have a professional online listing that will allow buyers to become familiar with your home before they set foot in it for a private showing, but you'll also have access to their extensive network. They'll spread the word of the listing among fellow agents and to luxury buyers they've cultivated personally. Your agent will also handle vetting these buyers and scheduling private showings.

Preparing your home
Your Oldham Group agent will have valuable insight on how to get your home into shape so buyers will be wowed at an open house or during a private tour. There are some things you may want to be more hands-on with, such as organizing your keepsakes. But your agent will be a valuable resource in finding professionals to do the rest — such as decluttering, cleaning, renovating, and staging. First impressions are important, and your agent knows how to achieve that.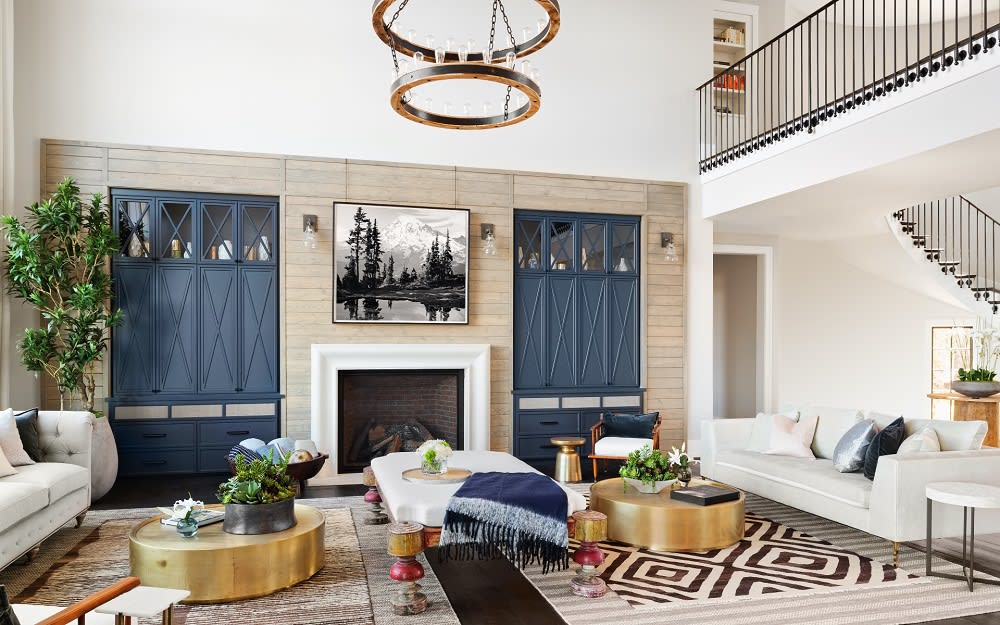 Closing the deal
There's much to do after you've accepted an offer, and your agent will expertly guide you through each step. When working with The Oldham Group, you'll be able to rest easy knowing that contracts are squared away, and all the loose ends are tied up, leaving you free to focus on what's next. Once you have that check in hand, you'll be glad you worked with The Oldham Group.
Work with The Oldham Group to find your Tri-Valley real estate
These are the main reasons why you should work with a licensed, experienced real estate agent when you buy or sell a Tri-Valley home. Once you are ready to begin the home buying or selling process, let the pros at
The Oldham Group
put their unmatched talents to work for you.